Ga mee op pad met een gids en ontdek het verhaal van het geneeskrachtige water en de sprengbeken van Laag Soeren op de Veluwe. Ontdek welke sporen (o.a. de stuwwal) nog zichtbaar zijn uit de geschiedenis van dit deel van Veluwezoom. Of wil je meer weten over vleermuizen of een ander thema?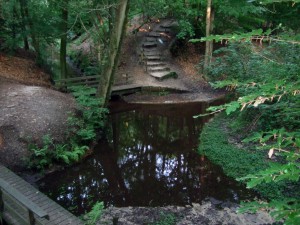 Voor velen is dit een nog onbekend deelgebied van het Nationaal Park Veluwezoom. Dat is jammer, want het gebied kent veel cultuurhistorie- en natuurschatten.
Wandel mee en luister naar de bijzondere verhalen. Onderweg geeft het gebied zijn natuurschatten prijs. De gids zal je wijzen op sporen van zwijnen, vossen of andere bewoners.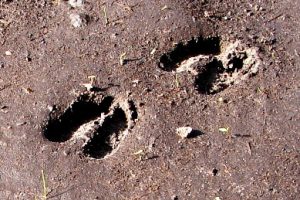 Logeert u in onze Bed en Breakfast en wilt u graag een excursie op maat maken? Vraag dan naar de mogelijkheden. Wij kijken of we een gids voor u kunnen vinden op het gewenste tijdstip en organiseren zo een unieke wandeltocht voor u!
Praktische info: Draag stevige schoenen!